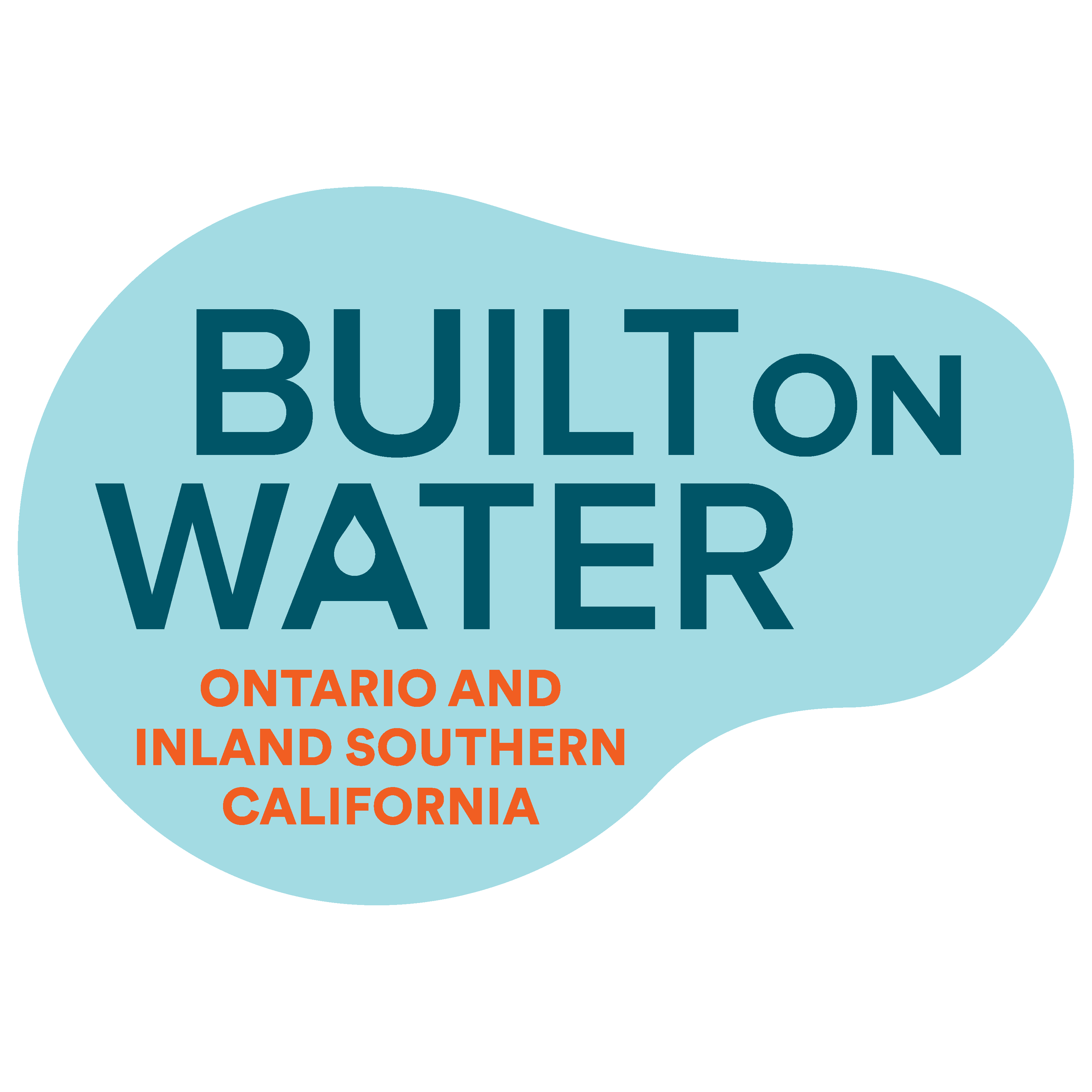 In 2017, the Ontario Museum of History & Art began developing a new permanent exhibition, which was inspired by efforts underway to redesign the Museum's landscaping with native plants and water-saving features.  Curatorial staff realized there was a bigger story to tell about water and its importance in Ontario.   In 2018, the Museum was awarded a Museums for America grant from the Institute of Library and Museum Services for this new exhibit.   
Built on Water: Ontario and Inland Southern California focuses on the history, present and future of water in the Ontario region and the Chino Basin. Built on Water brings together the story of local water agencies, regional tribes, agriculture, water conservation, and the establishment of the City of Ontario.  Developed collaboratively with local archivists, water agencies, teachers, tribal members, college students and historians, the 1,200 square-foot exhibition also has educational programming and interactive components which allow for learning and discovery for all ages. 
Learn from artifacts and images of early water infrastructure, explore the future of water management in a new mobile app, listen to the voices of our community's water guardians, and following the life of a Monarch butterfly through a one-of-a-kind VR experience. 
 
Community Voices on Water: A Panel Discussion
Thursday, August 31, 2023
6 PM – 7 PM
Join us in the evening to hear from contributors to Community Voices on Water an interactive component of the exhibit Built on Water: Ontario and Inland Southern California exhibition. The discussion will introduce you to members of the community who expand on their responses to "Why is water important to you?"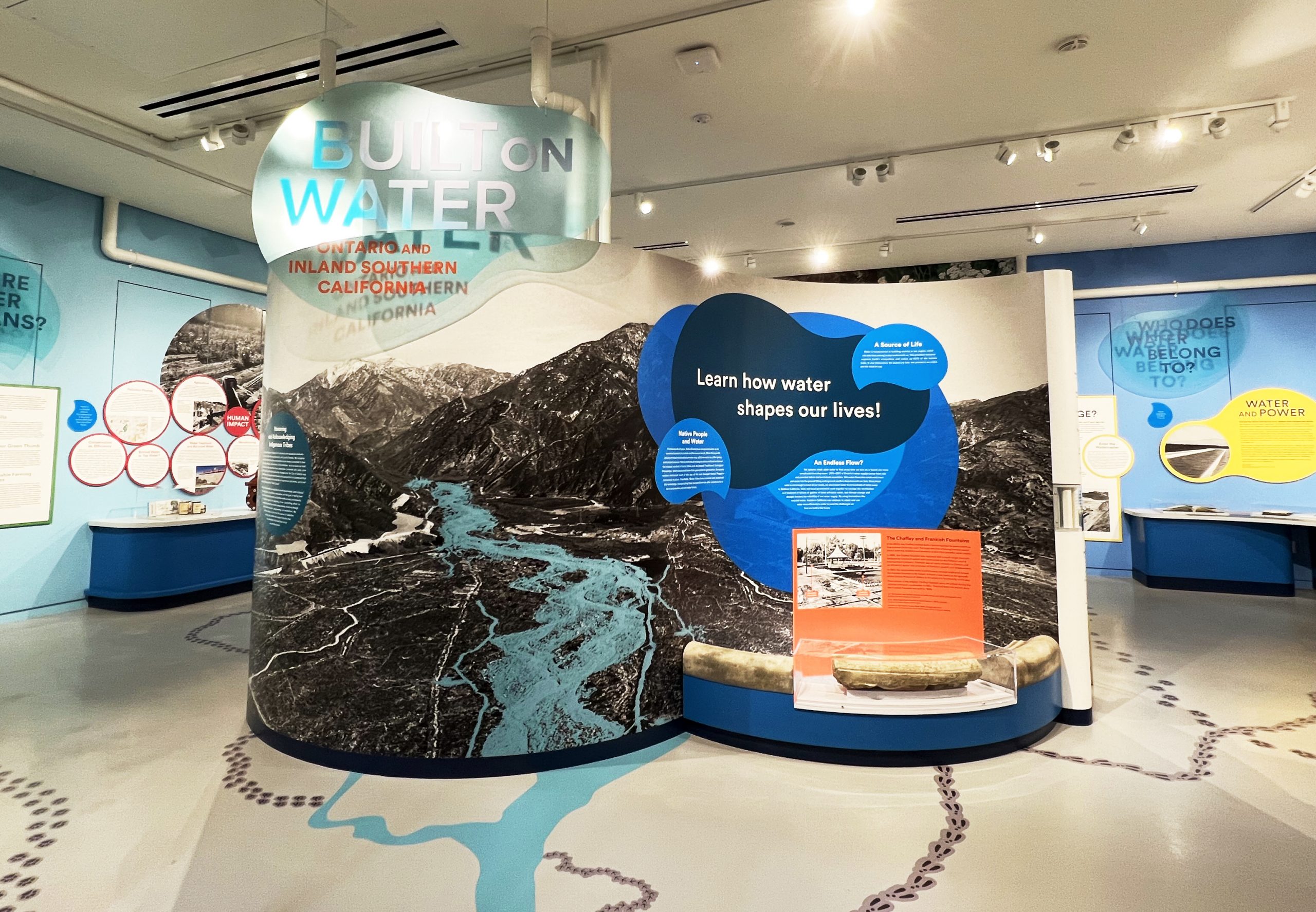 View photos from our community preview event of Built on Water at Culture Fest 2023.
Ontario Museum of History & Art | 225 S. Euclid Ave., Ontario, CA 91762 
Thursday – Friday, 12 PM – 4 PM, Saturday – Sunday, 11 AM – 5 PM 
(909) 395-2510 | OntarioMuseum.org  
Follow us on Instagram @ontariomuseum_artsculture 
Built on Water is made possible by the generous support of the Institute of Museum and Library Services and by the City of Ontario and the Ontario Municipal Utilities Company.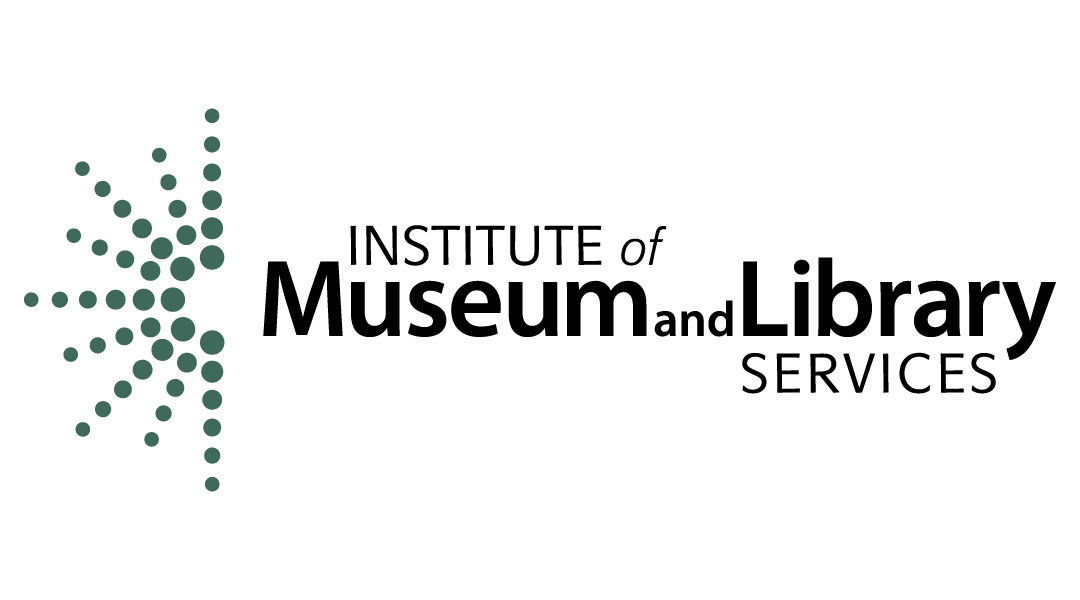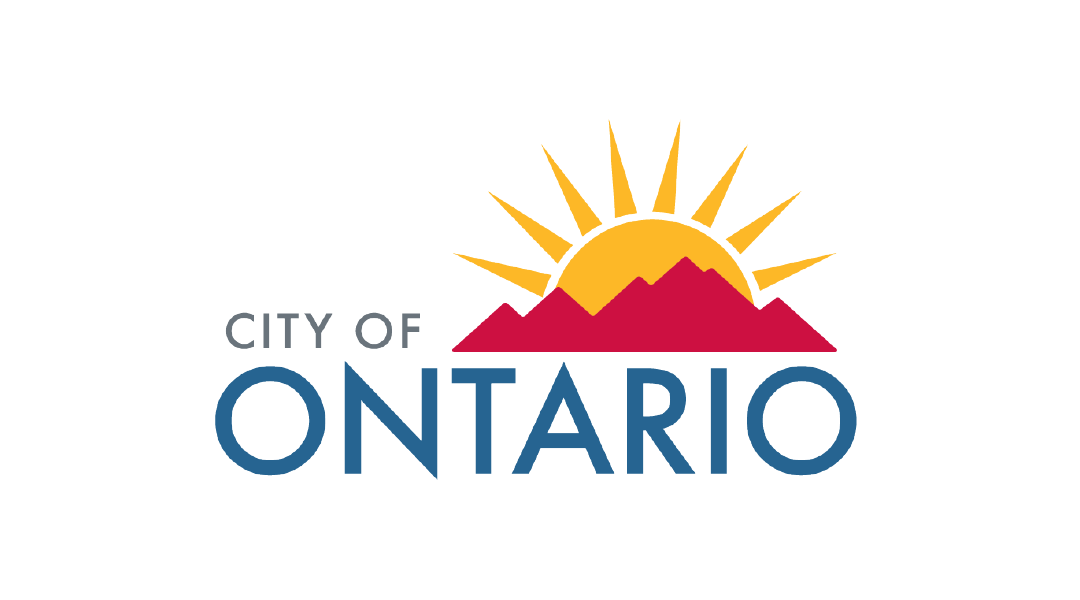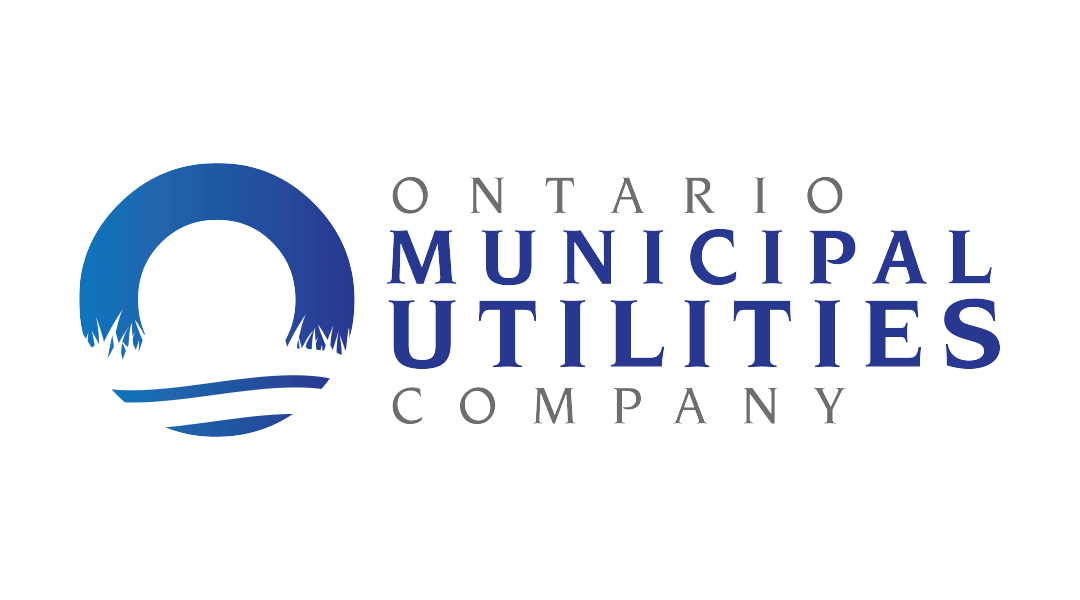 We are seeking a Creative Strategist
The City of Ontario's Department of Museum, Arts & Culture invites San Bernardino and Riverside County-based artists, arts administrators, art collectives, and other creative professionals to present a project proposal to work in partnership with the City as a Creative Strategist. The Creative Strategist will collaborate with Museum staff to develop a project that focuses on community engagement through environmental education, and that may include creative and artistic approaches, museum staff engagement and participation, collaboration with the City's Community, Life & Culture Agency, and other City departments to meet the project's established goals. 
About Creative Corps Inland SoCal  
This opportunity is made possible by a grant from the Creative Corps Inland SoCal. Creative Corps Inland SoCal is a collaboration between the California Arts Council, the Inland Empire Community Foundation, Arts Connection, Riverside Arts Council, and the California Desert Arts Council to facilitate the California Creative Corps for Riverside and San Bernardino Counties. 
Interested in applying but want to learn more?
Join our museum information sessions to speak with museum staff and ask questions about the Creative Strategist role and application materials. Register for an information session here.
Thursday, August 17, 2023 from 5 PM – 6 PM | ZOOM
Thursday, August 31, 2023 from 4:30 PM – 5:30 PM | IN PERSON
Apply Now