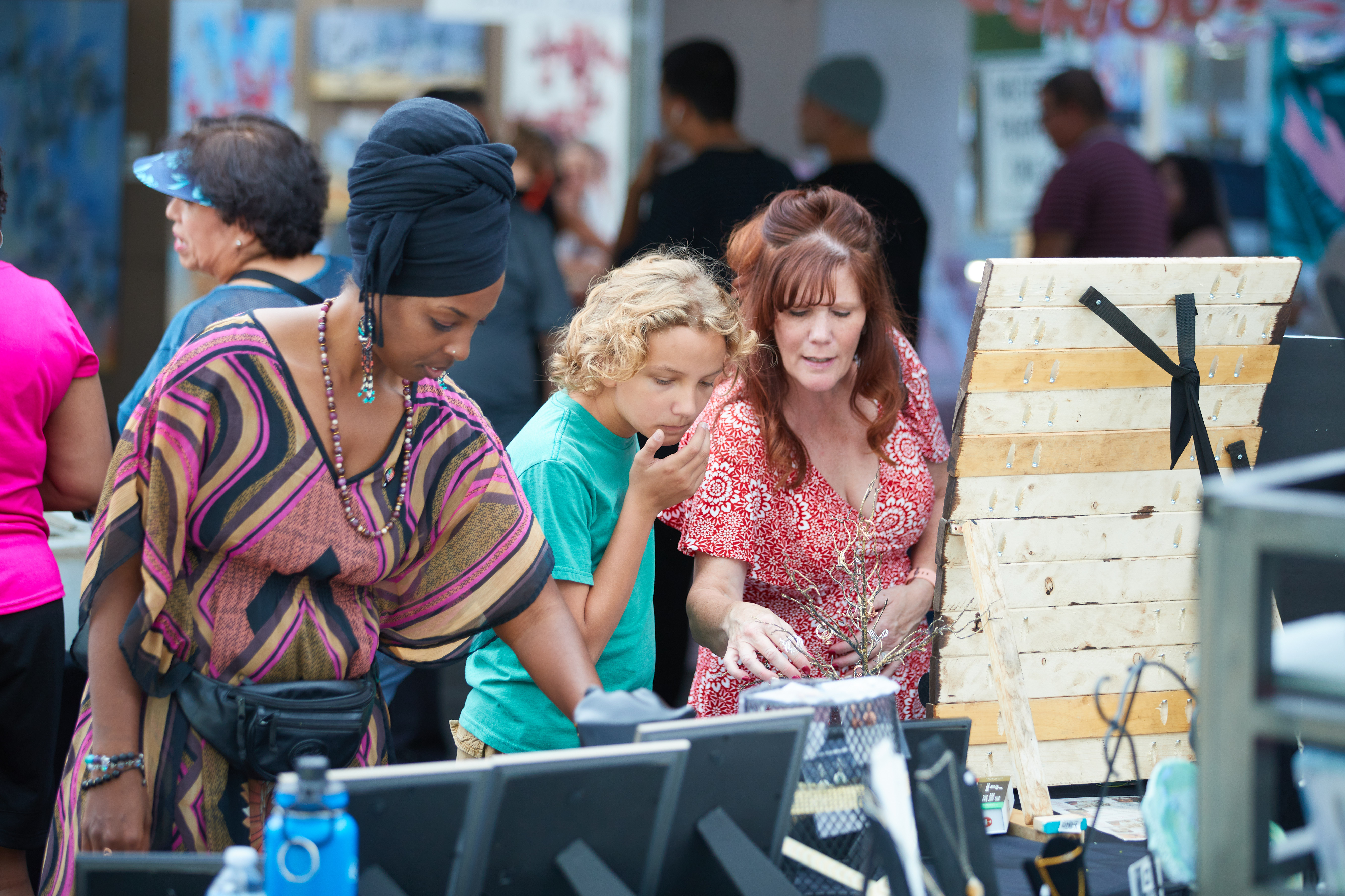 The City of Ontario's Department of Museum, Arts, & Culture and the Chaffey Community Museum of Art are excited to announce the fifth annual Ontario Arts Festival. The festival, which averages approximately 1,000 – 2,000 visitors annually, exemplifies the City's commitment to making Ontario the destination for arts and culture in the Inland Empire.
This one-day event features over 50 artist booths offering a wide variety of visual arts, as well as other attractions for Festival visitors, including free entry to museums, food trucks, a beer garden, art activities, and more.
The festival features a wide range of artists and mediums, including but not limited to:  fine art, textiles, ceramics, digital art, photography, jewelry, metal, wood and more.   
All applicants are reviewed by a volunteer jury made up of museum organizations, artists, and local residents. 
We are also pleased to introduce a BEST IN SHOW award that will be selected and designated on the day of the festival.  The winning artist will receive $500 and bragging rights!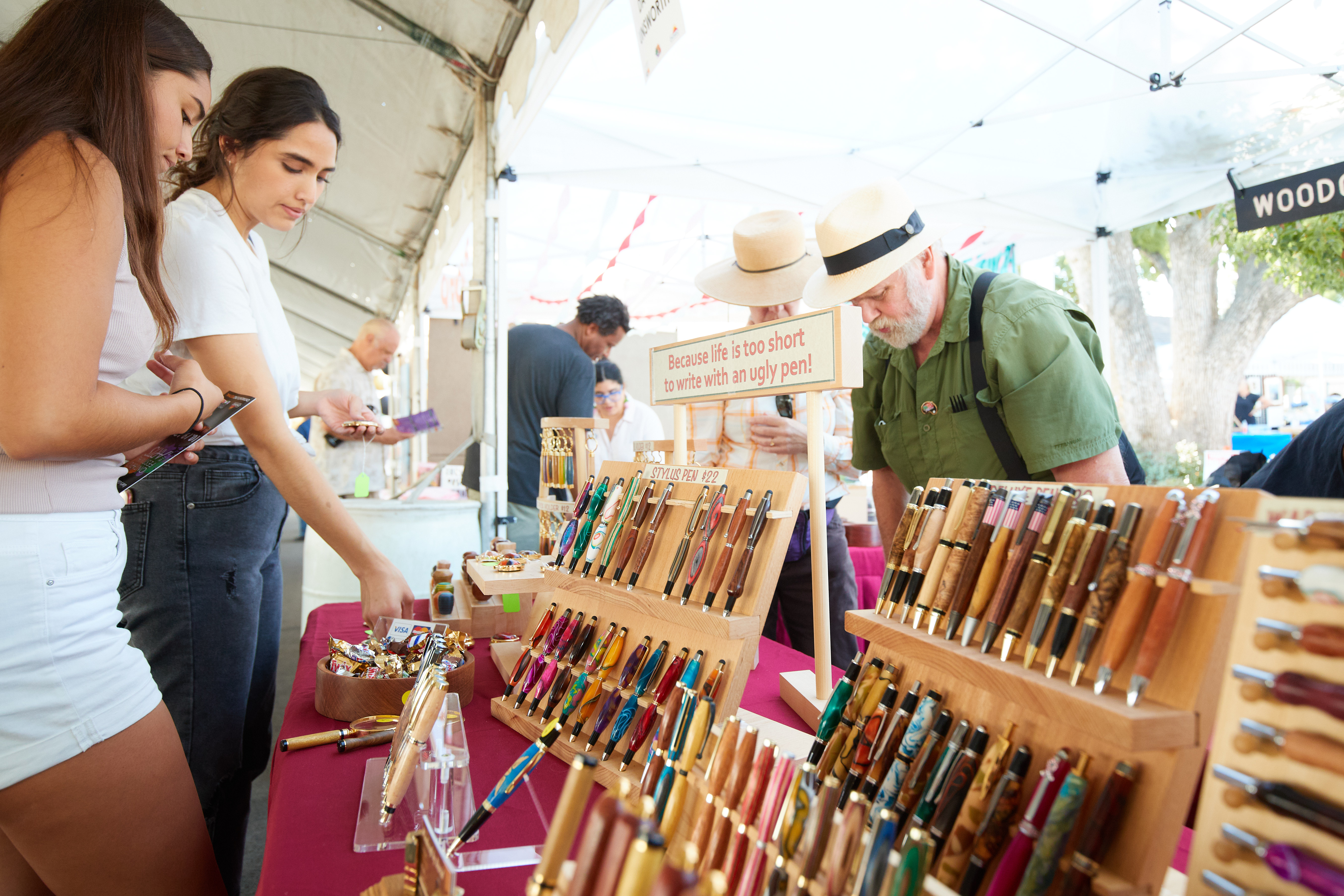 Mayra Angulo
Andrea Angus*
Elisa Arancibia
Jeni Bate
Lisa Cabrera
Amber Calderilla
Linda Caplette*
Luis "Rick" Caughman
Susan Cheatham
Michael Cheatham
Sue Conner
Patrice Cooley*
Pablo Damas*
Deserai Davis*
H. Benjamin Diaz
Robin Driscoll
Helen Feller
Sonya Finley
Terry Flanigan
Jack Flanigan
Linda Garcia-Dahle
Sherif Hakeem
Michael Haro
Claire Hasko-Young
Jasmin Javon
Victoria Johnson
Angela Koenig
Maria Marvosh*
Fel Nikoli McCoy*
Tracy Moore
Daniela Oschman*
Alejandro "Man One" Poli Jr
Rene Puentes*
Ashley Wright
Elizabeth Redd
Damian Ross*
Bart Ross*
LPÆkili Ross
Nancy Sakurai
Pechez Sepehri
Sonia Sleeger
Leilani Smith
Colleen Sparlin
Meriel Stern
Annie Toliver
David Unsworth
Steve Walag
Melanie Walden
Lynn Warnesky-Baker
Susan Whitley
* New to Ontario Arts Festival
Ontario Museum of History & Art
Built on Water
 Dia de los Muertos: Recuerdos de Sabores
Gem of the Foothills
Chaffey Community Museum of Art
West End Photo Invitation (WEPI)
Chaffey: Anachronism with a Side of Sneakers – Chick Curtis
Chaffey: By the Shore
Performance by Homero Chavez y una Noche
Wine & Beer Garden Featuring: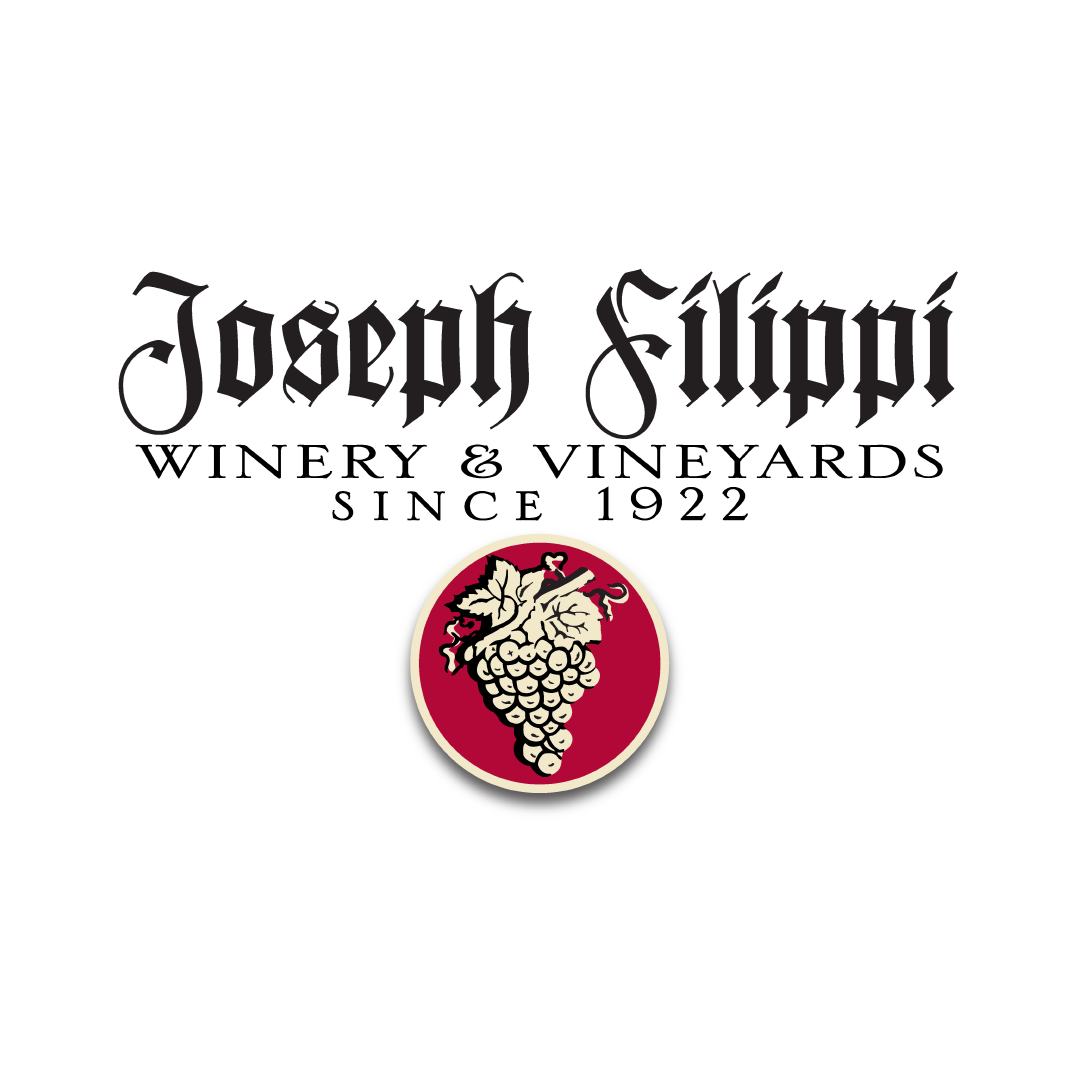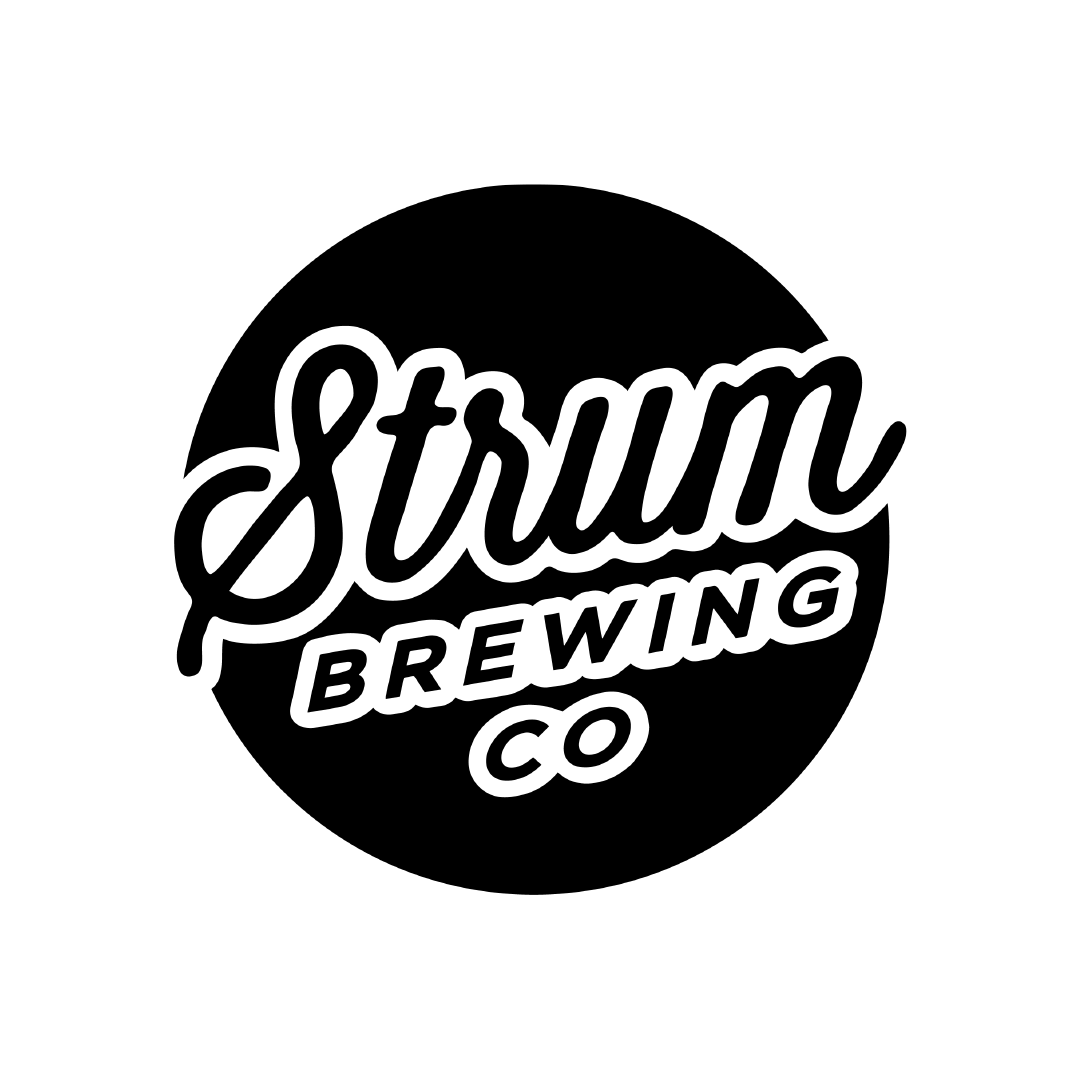 Pig Island BBQ | Revolutionary Bites | Coast 2 Coast Latin Cuisine | That Funky Michi | SweetnSnowie | Deliziousas Pupusas | Special Needz Coffee
And More!
Presented in Partnership with: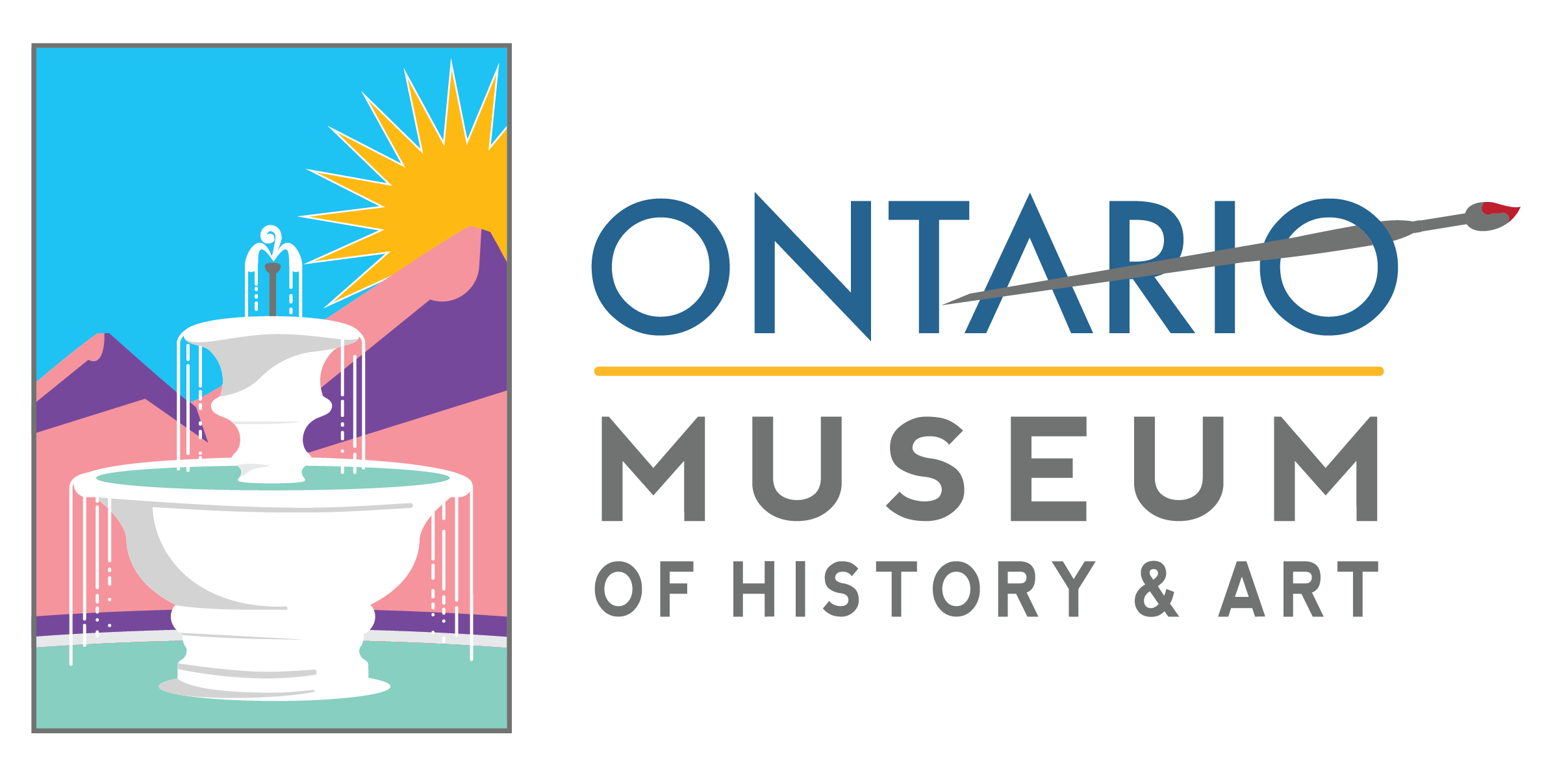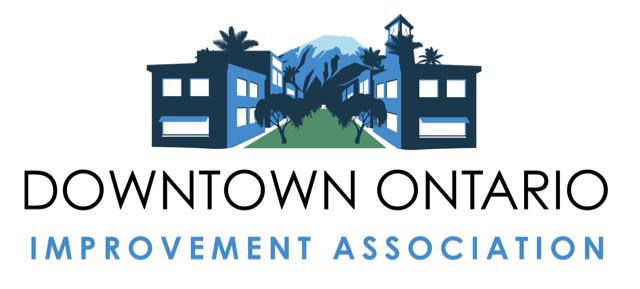 ***Please note: Featured vendors and artists are subject to change.***
For more information about Ontario Arts Festival, please contact us at [email protected] or call us at (909) 395-2510.