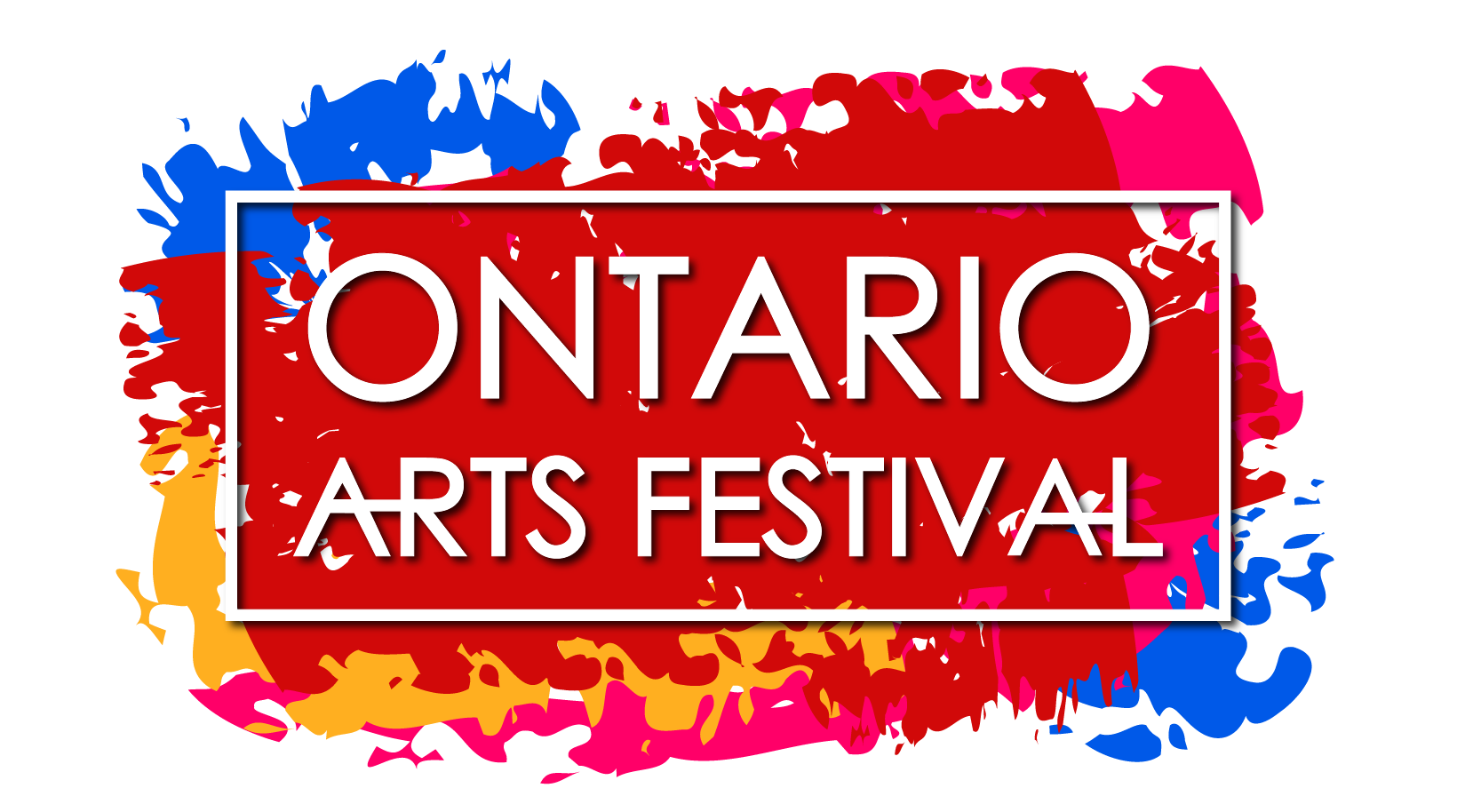 Ontario Museum of History & Art
225 S. Euclid Avenue, Ontario, CA 91762
October 21, 2023
10 AM – 5 PM
Free Admission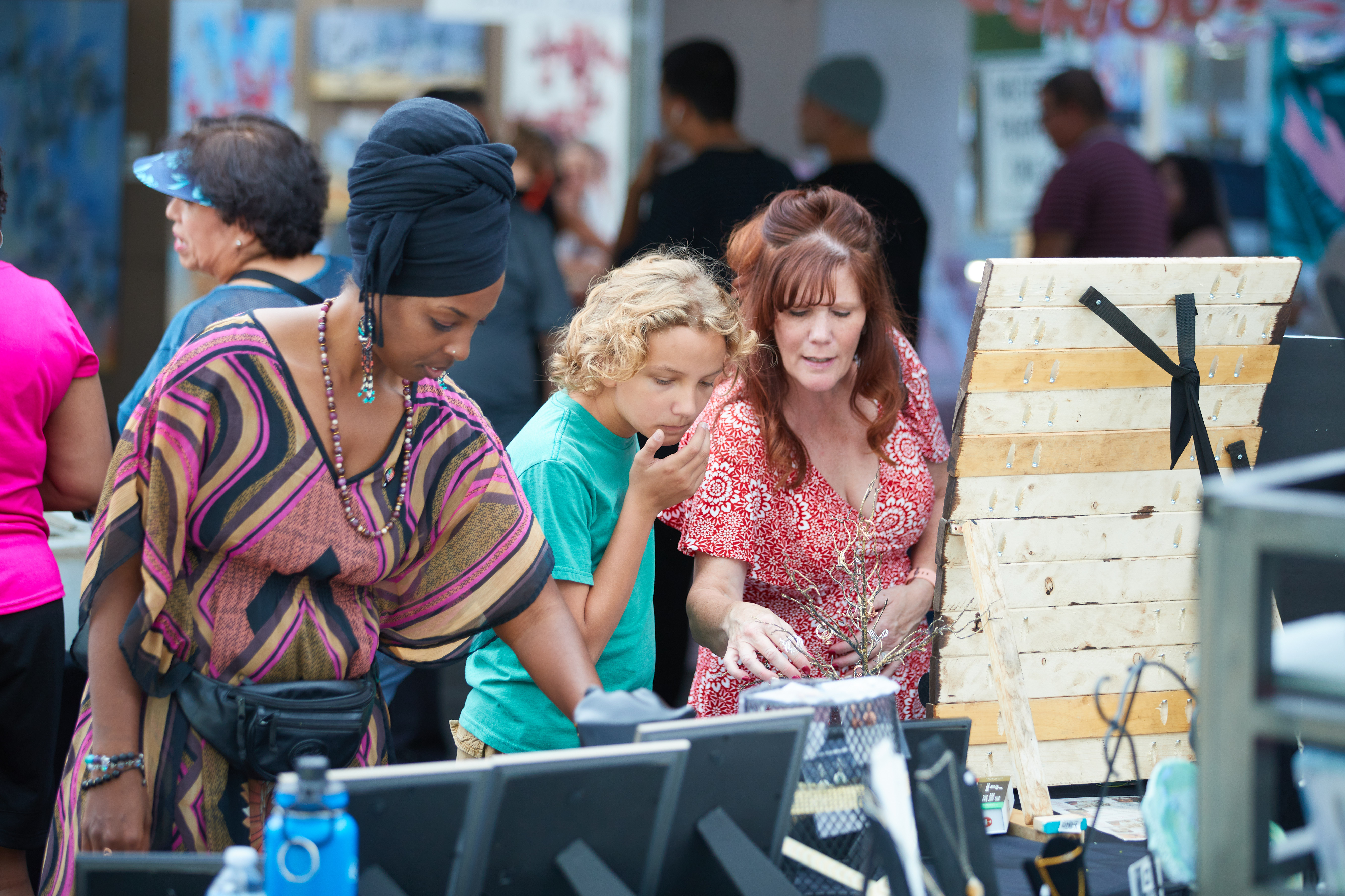 The City of Ontario's Department of Museum, Arts, & Culture and the Chaffey Community Museum of Art are excited to announce the fifth annual Ontario Arts Festival. The festival, which averages approximately 1,000 – 2,000 visitors annually, exemplifies the City's commitment to making Ontario the destination for arts and culture in the Inland Empire.
This one-day event features over 50 artist booths offering a wide variety of visual arts, as well as other attractions for Festival visitors, including free entry to museums, food trucks, a beer garden, art activities, and more.
The festival features a wide range of artists and mediums, including but not limited to:  fine art, textiles, ceramics, digital art, photography, jewelry, metal, wood and more.   
All applicants are reviewed by a volunteer jury made up of museum organizations, artists, and local residents. 
We are also pleased to introduce a BEST IN SHOW award that will be selected and designated on the day of the festival.  The winning artist will receive $500 and bragging rights!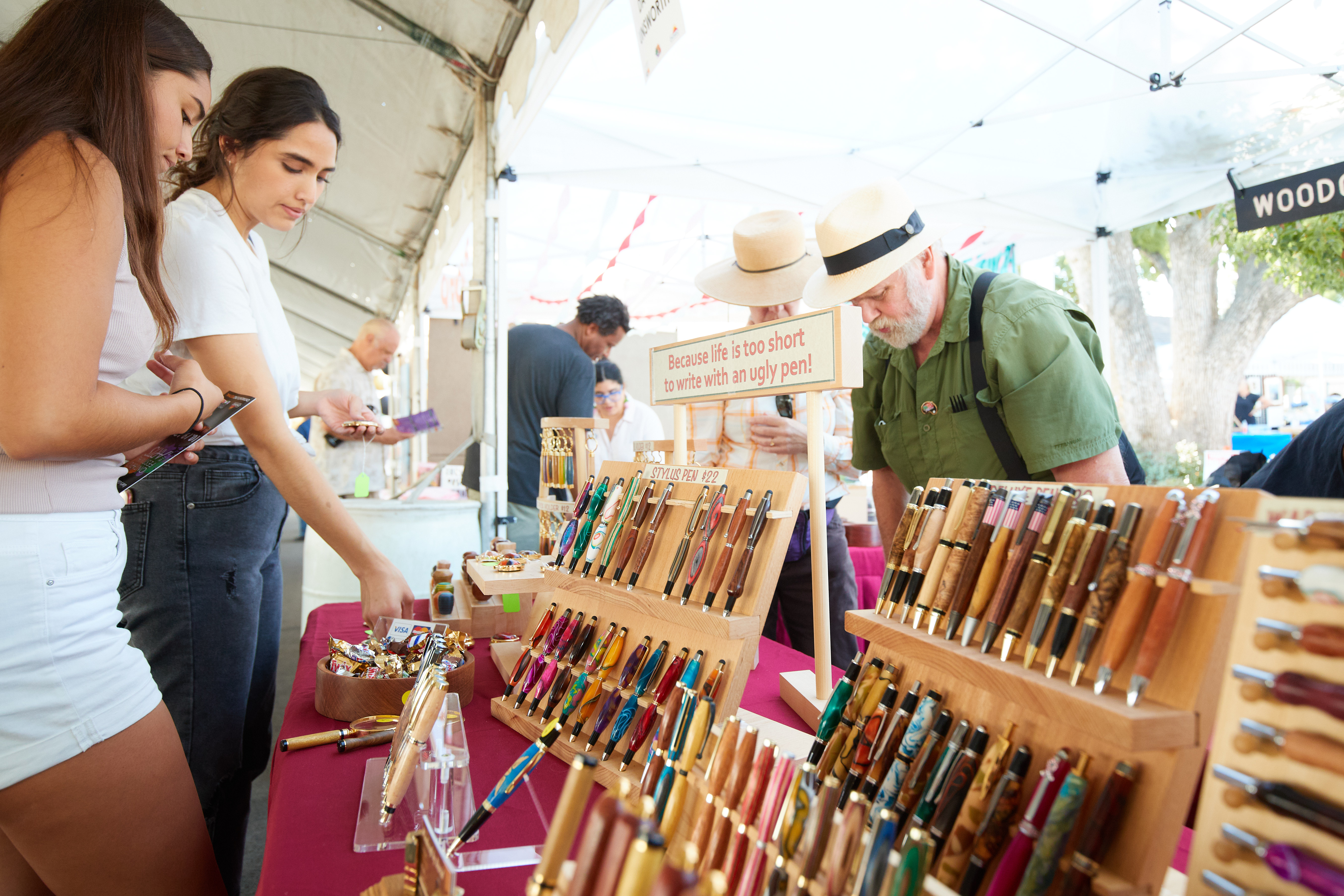 Apply to Become a Featured Artist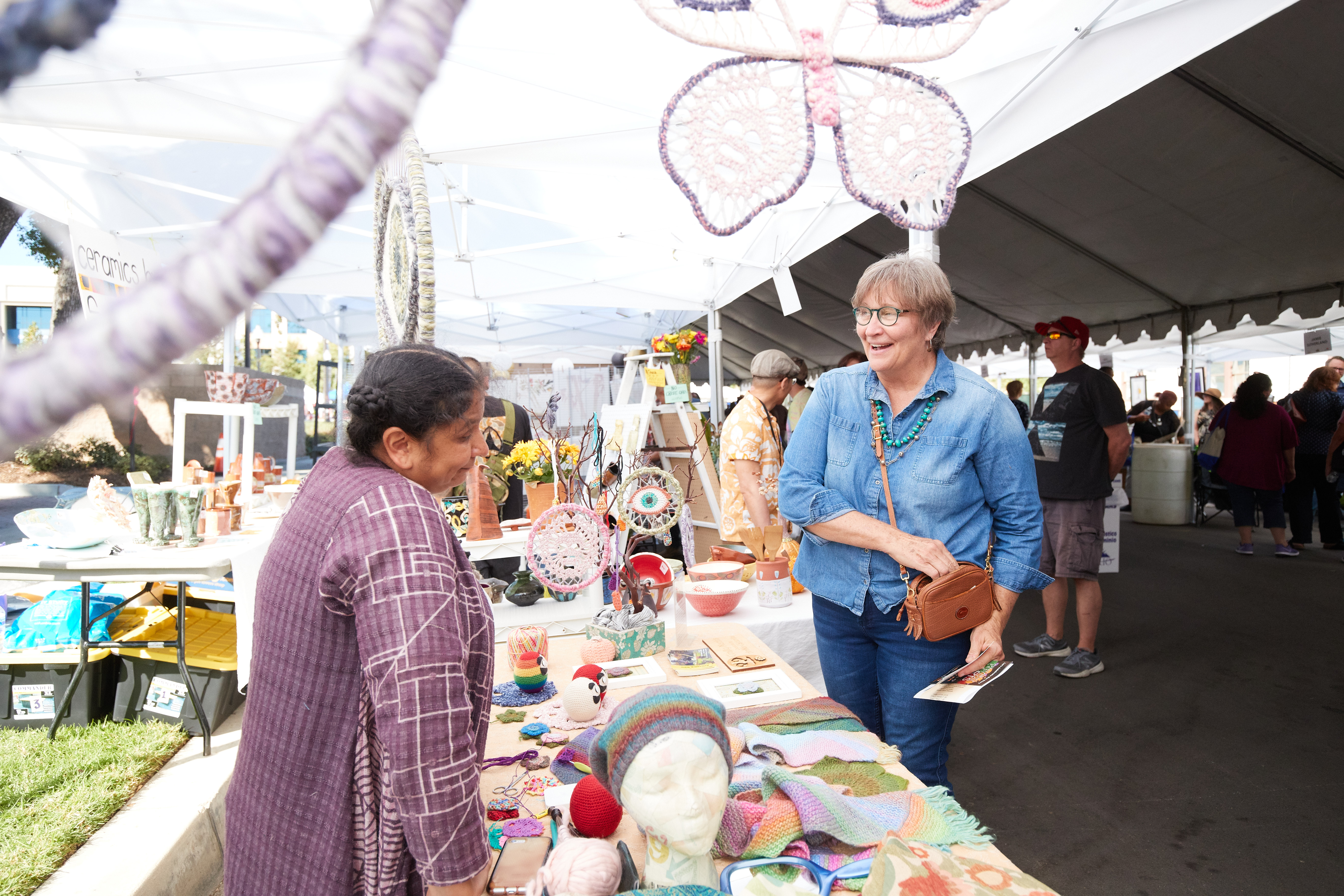 The Ontario Arts Festival is seeking independent artists for this year's annual event. Artists must be a resident of Los Angeles, Orange, Riverside, or San Bernardino counties. Preference for Pomona Valley residents living in
Chino, Chino Hills, Claremont, Corona, Fontana, Montclair, Norco, Ontario, Pomona, Rancho Cucamonga, and Upland. To be considered for this year's festival, begin your application via Submittable.
Each artist application, once accepted into the festival, will pay a $75 fee, which will pay for a 10' x 10' canopy, one 6-foot table, two chairs, and table linens (if needed).
Applications must be submitted by June 30, 2023 (5PM PST).
Full details on the artist application can be found here.
Review our rules and regulations to ensure you can be a great fit for our festival.
For more information about Ontario Arts Festival, please contact us at [email protected] or call us at (909) 395-2510.