Welcome to the Ontario Museum of History & Art
Gallery hours are Thursday and Friday, noon to 4 PM; Saturday and Sunday, 11 AM to 5 PM.
For more information about this season at the Museum, please call (909)395-2510 or click below to plan your upcoming visit.
Click Here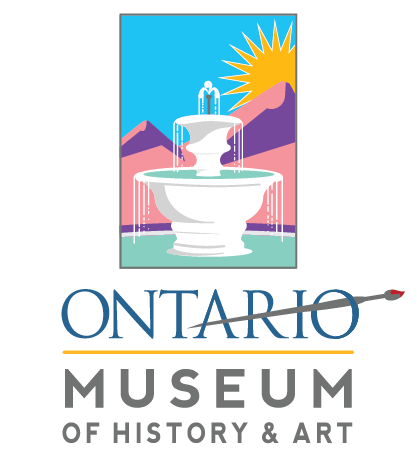 About the
Ontario Museum of History & Art
Located on tree-lined Euclid Avenue, The Ontario Museum of History & Art (OMHA) preserves, interprets and celebrates the history and cultural heritage of Ontario and the surrounding area.
From developing exhibitions, to engaging visitors through educational experiences, and events that inspire creative action, the Museum is an anchor to the growing downtown arts district.
The Museum is uniquely housed in Ontario's former City Hall, a historical landmark funded by the Works Progress Administration. In 2019, the Museum celebrated its 40th Anniversary and it extended its vision, embracing long-term planning to ensure that the Museum's capacity matches the growth in value to the community and visitors.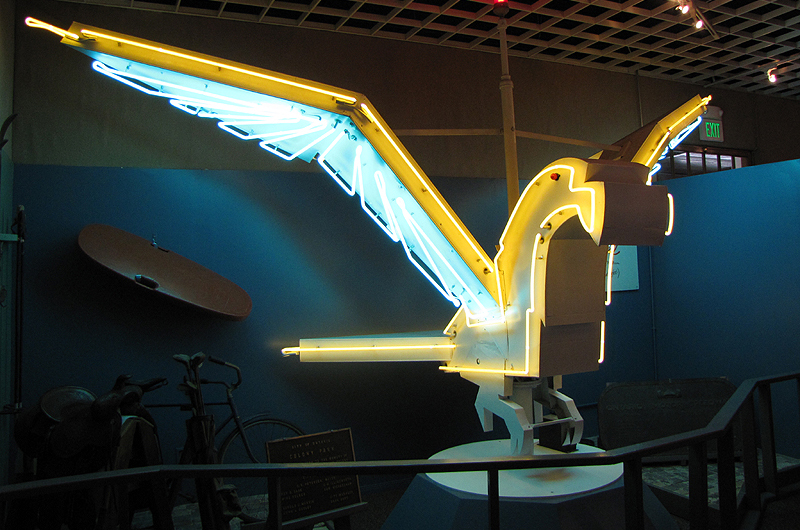 Vision Statement
The Ontario Museum of History & Art will be the premier arts and cultural center for the Inland Empire by engaging diverse audiences, presenting dynamic experiences, and preserving our regional legacy.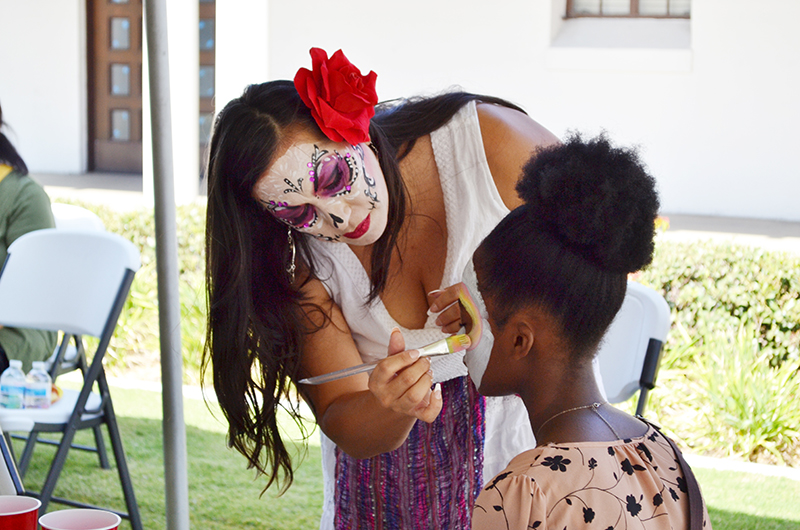 The Ontario Museum of History & Art is a vibrant cultural resource for our diverse communities. As stewards, we advance an understanding of regional history and art. We provide meaningful visitor experiences through well-curated exhibits and programming.
The Ontario Museum of History & Art is a public-private institution operated by the City of Ontario with support from the non-profit Ontario Museum of History & Art Associates.
Building Assessment & Master Plan, March 2019
Strategic Plan, 2021/2022 – 2025/2026
Adopted June 30, 2020
Our Values
Preservation: We are committed to ethical, accountable, and professional museum standards.
Our Values
Quality: We are responsive to the surrounding community's needs through education and lasting partnerships.
Our Values
Sharing: We are a venue that is accessible and responsive to the region through sharing relatable narratives with our visitors.
Our Values
Experience: Our museum is a place of discovery, curiosity, and fun.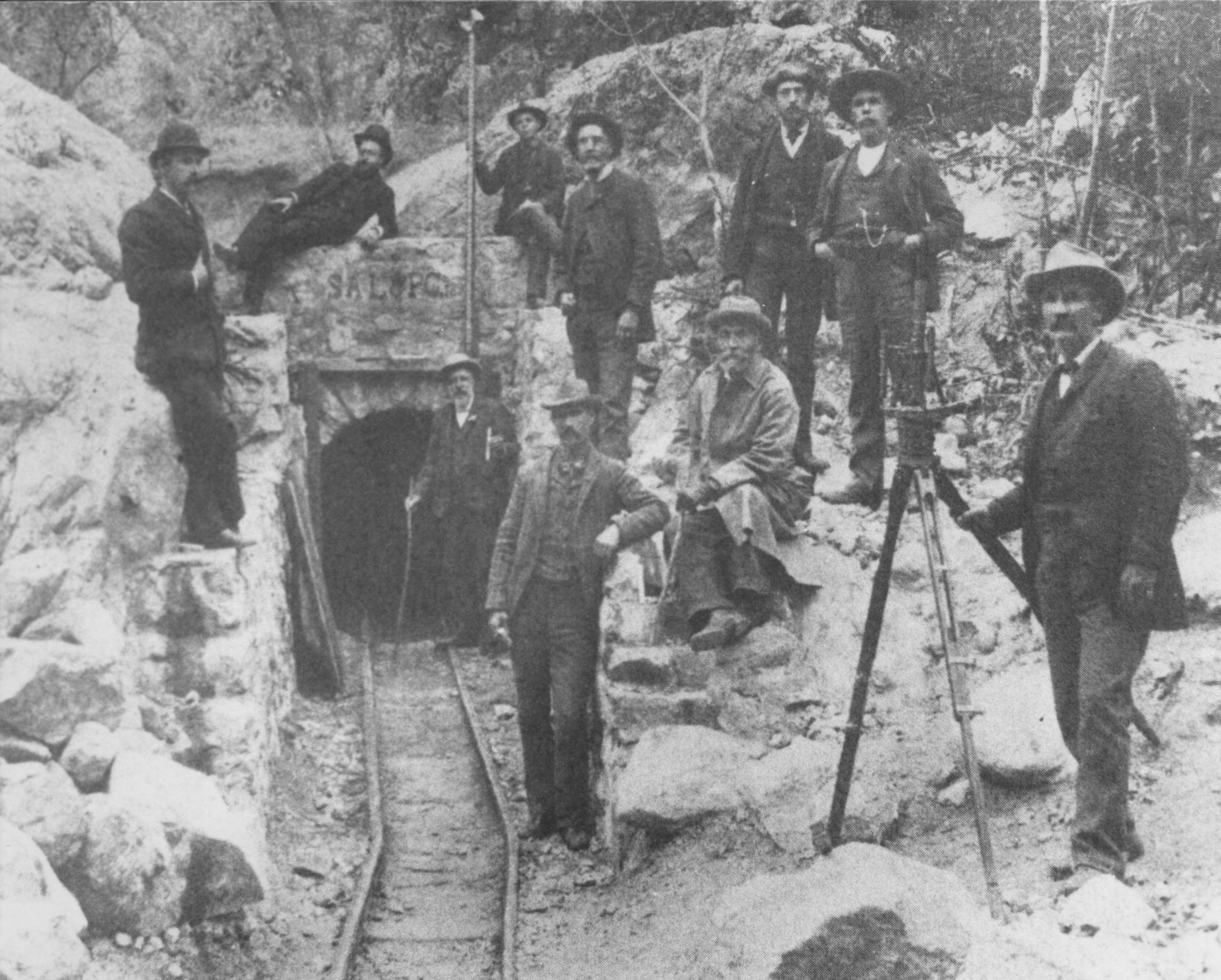 Our timeline dates back to the 1930s, when construction began for the second City Hall of the City of Ontario.
A five-member board, appointed by the City Council, provides citizen input on the direction and affairs of Museum, acting in an advisory capacity to the City Council. 
The Board of Trustees meet on the fourth Tuesday of each month at 6 PM  at the Ontario Museum of History & Art
Chris

Kueng

- President

 

Rick

Caughman

- President pro

Tem

 

Christian Garcia  - Member

Jerry Weems- Member 

Shannon Gerstheimer – Member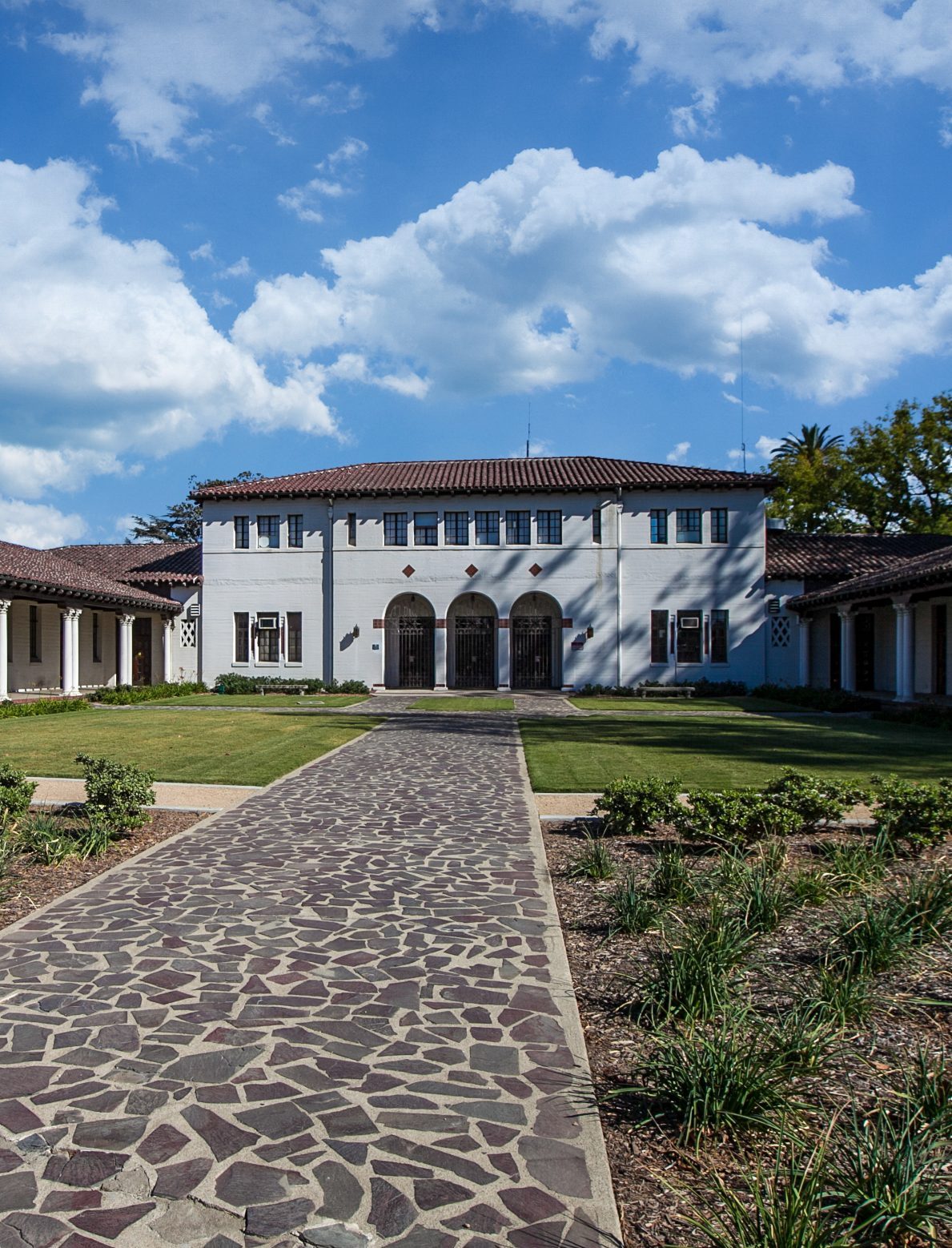 2017 Landscape Renovations Video
Sign up For our E-Newsletter!
Never Miss a Thing!
Get monthly updates on upcoming programs, exhibitions and arts festivals by signing up for our e-newsletter.