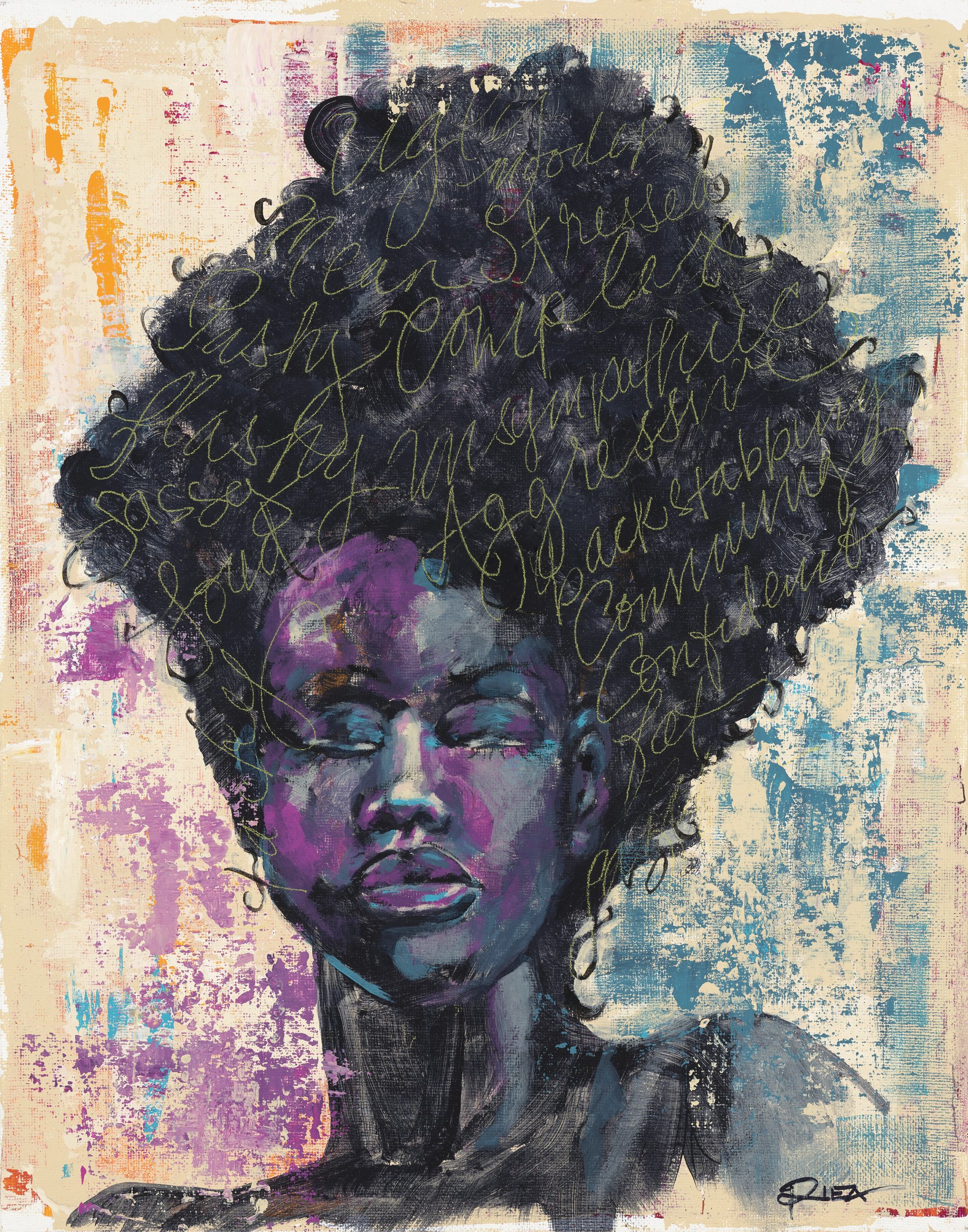 Online Exhibition
Reflections
January 14 – February 7, 2021
The Ontario Museum of History & Art and guest Curator Dr. Patricia Jessup-Woodlin, present Reflections – A celebration of regional diversity featuring Women of Color exploring contemporary topics. This exhibit focuses on how recent events have affected Women of Color.  A wide range of media such as photography, paintings, drawing and textiles will be featured.  To explore the exhibitions, visit OntarioMuseum.org.
The exhibition includes artworks by Allyson Allen, Jean Brantley, Liz Crimzon, Patricia Cunliffe, Leah Knecht, Jaymie Leslie, Riea Owens, Gloria Mushonga-Roberts, Alicia Savio, Linda Ternoir, Patricia Jessup-Woodlin and Karien Zachery.
Virtual Program
Exhibition Conversations: Reflections
January 21, 2021
6:30 PM – 7:30 PM
Join the exhibition curatorial team for conversation focused on Women of Color in the arts.
Zoom: https://us02web.zoom.us/j/82817038365 
Photo credit: Black Women's Burden Part 2 by Riea Owens
Built On Water Exhibit 
Coming 2021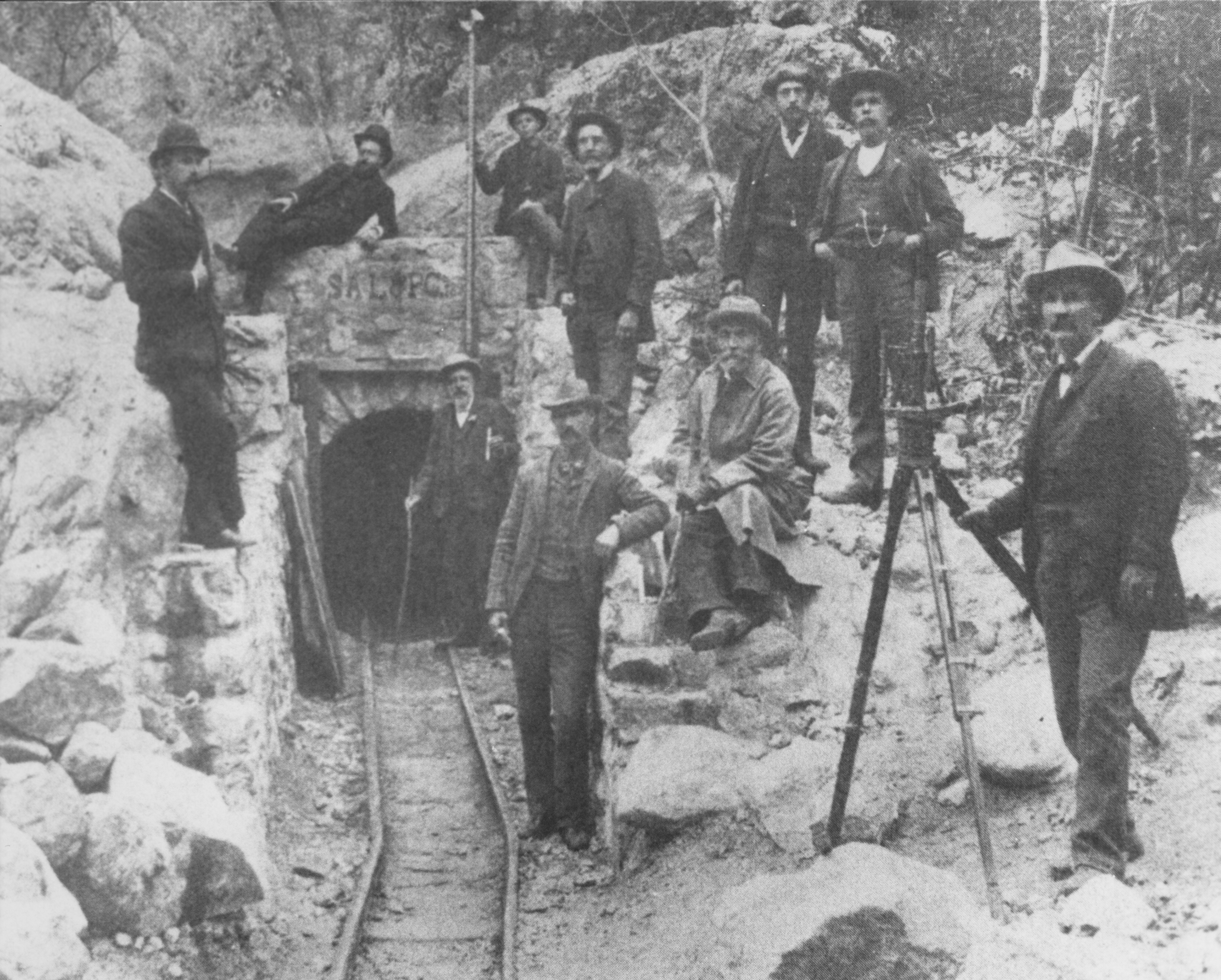 Ontario Museum of History & Art (OMHA) is developing a new core exhibition in the coming year, along with related educational programs, and an online component, devoted to an examination of the history, present and future of water conservation in Ontario and the surrounding region.   
The history of water development, distribution and conservation has a huge continuing impact on the City of Ontario and surrounding area of Inland, Southern California, as well as our continued prosperity into the future. By focusing on local and tangible history, and by partnering with other area water-related institutions and collections, the project will greatly increase access and engagement on this vital issue with the public, especially area youth.  
Our goals for this permanent exhibition include illustrating the sources of our water, as well as sharing water conservation practices, and providing resource and educational materials on how water is managed and delivered not only historically but also presently and in the future.