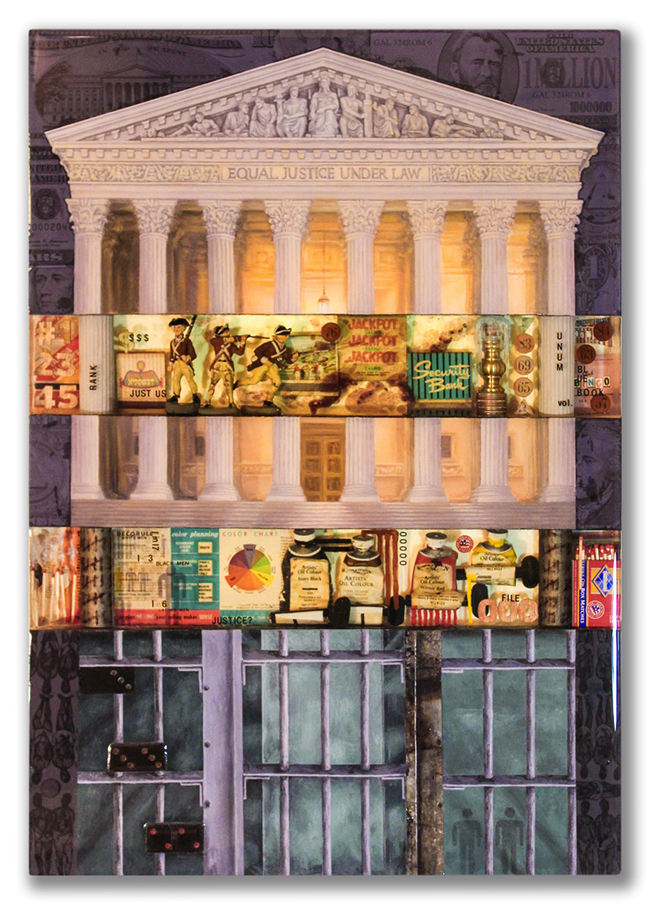 Call for Entries
We the People: Yesterday, Today, and Tomorrow
February 02, 2023 – April 16, 2023
The Ontario Museum of History & Art and guest curators Riea Owens and Dr. Patricia Jessup-Woodlin present, We the People: Yesterday, Today, and Tomorrow. The exhibition will be on view from Thursday, February 2, to Sunday, April 16, 2023. 
This juried exhibition is searching for artists to delve into the significance of the Preamble and unpack the nuances of the phrase "We the People," its imperfections, complexities, and present-day interpretations.
The deadline to apply has been extended to November 21, 2022, by 4 PM. For more information about the exhibition, please click here.
To submit an application, click the link below.
Artist Credit: Leah Knecht, Equal Justice, 2018, Resinate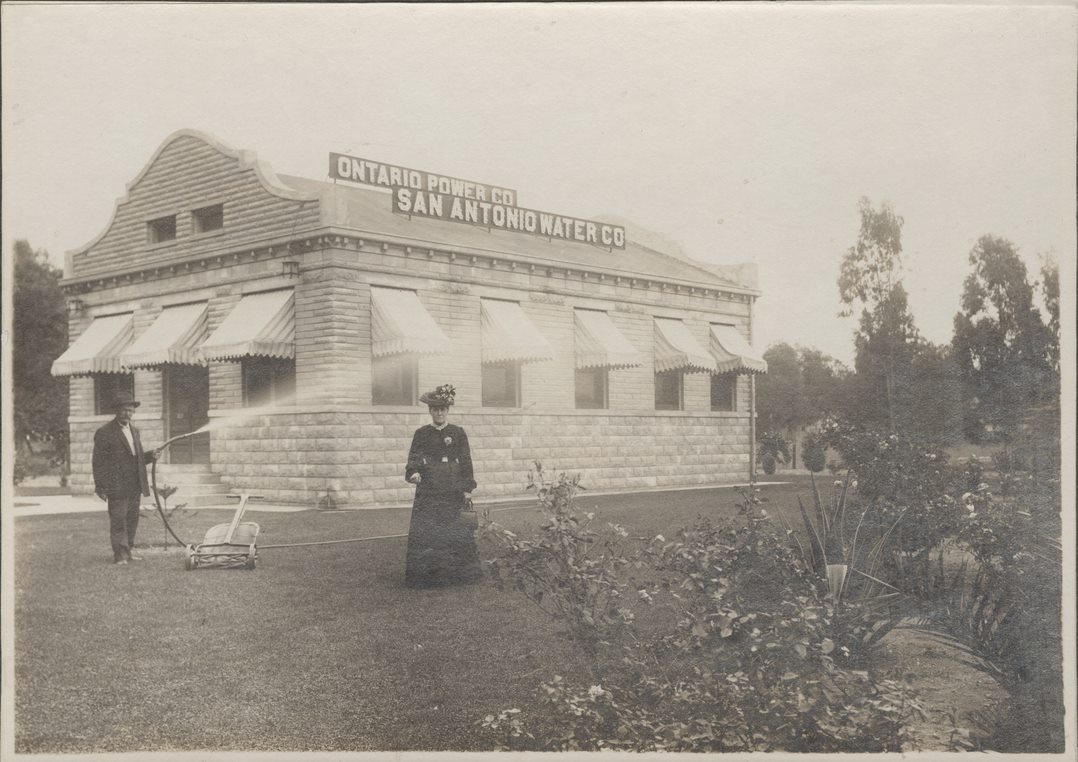 Built On Water Exhibit 
Coming 2023
Ontario Museum of History & Art (OMHA) is developing a new core exhibition in the coming year, along with related educational programs, and an online component, devoted to an examination of the history, present and future of water conservation in Ontario and the surrounding region.   
The history of water development, distribution and conservation has a huge continuing impact on the City of Ontario and surrounding area of Inland, Southern California, as well as our continued prosperity into the future. By focusing on local and tangible history, and by partnering with other area water-related institutions and collections, the project will greatly increase access and engagement on this vital issue with the public, especially area youth.  
Our goals for this permanent exhibition include illustrating the sources of our water, as well as sharing water conservation practices, and providing resource and educational materials on how water is managed and delivered not only historically but also presently and in the future.