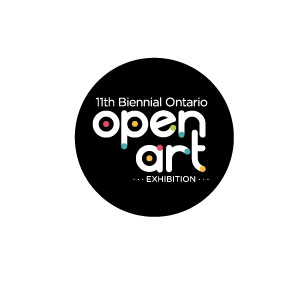 11th Biennial Ontario Open Art Exhibition
May 6 – August 15, 2021
Since 2001, hundreds of artists of all ages have participated in this exhibition. Visitors have enjoyed viewing two-dimensional and three-dimensional artwork with a wide range of subject matter and technique. The Ontario Open features both established and emerging contemporary artists who use a variety of media such as oil, acrylic, clay, metal, fiber, textile, photography, ink, graphite and more.
Juror: Kathryn Ervin is a Professor in the Department of Theatre Arts at California State University San Bernardino. She is a graduate of Wayne State University and Illinois State University. She teaches courses in Directing, Acting, Creative Drama and African American Theatre and Film and Culture. She is a director and has directed drama's comedies and musicals.
Recent work includes; ROWING TO AMERICA, IN THE HEIGHTS, ONCE ON THIS ISLAND, and INVISIBLE a play based on The Invisible Man by Ralph Ellison and HG Wells. Her original production of the hip hop opera KEEP HEDZ RINGIN' by Rickerby Hinds was a finalist at the KCACTF in Utah and presented as part of the NYC Hip Hop Theatre Festival in 2002. She is the author with Ethel Pitts Walker of An African American Scenebook. She is a consultant and past president and received a Life Time Member Award for the Black Theatre Network. She is a member of the California Educational Theatre Association. The Association for Theatre in Higher Education and The California Arts Project. She was recently inducted as a fellow in the Kennedy Center American Theatre College of Fellows.
Award Levels: First Place $500; Second Place $300; Third Place $200; Honorable Mention $75 (up to 4). Ontario Open Art Exhibition award winners will be invited to showcase a body of their artwork in the 2022 Ontario Invitational Art Exhibition. Winners will also be asked to participate in an online panel discussion on Saturday, May 23, 2021. 
The 11th Biennial Ontario Open Art Exhibition submission period has closed. Please sign up for our Newsletter for future open call exhibitions, thank you for your interest.
Built On Water Exhibit 
Coming 2021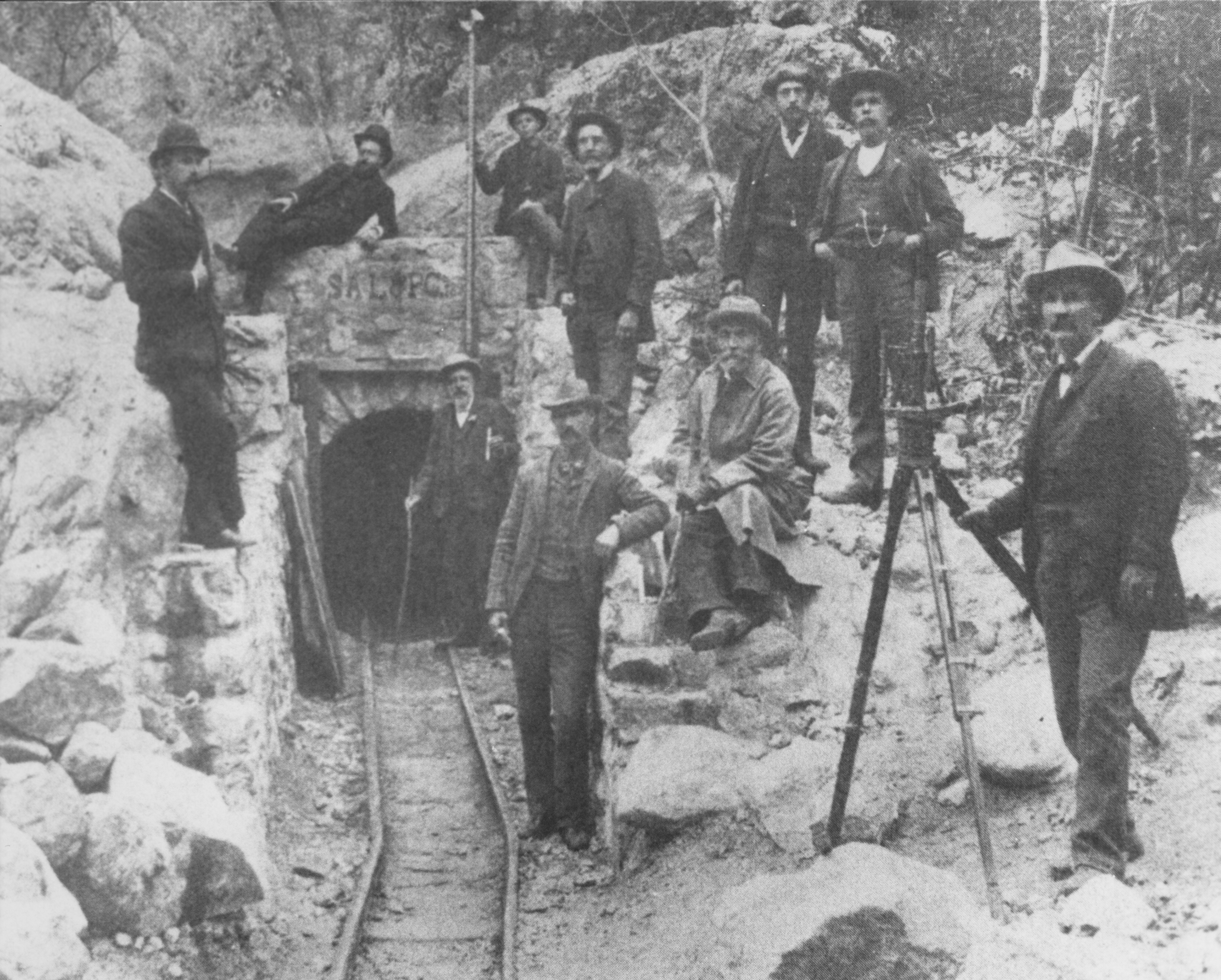 Ontario Museum of History & Art (OMHA) is developing a new core exhibition in the coming year, along with related educational programs, and an online component, devoted to an examination of the history, present and future of water conservation in Ontario and the surrounding region.   
The history of water development, distribution and conservation has a huge continuing impact on the City of Ontario and surrounding area of Inland, Southern California, as well as our continued prosperity into the future. By focusing on local and tangible history, and by partnering with other area water-related institutions and collections, the project will greatly increase access and engagement on this vital issue with the public, especially area youth.  
Our goals for this permanent exhibition include illustrating the sources of our water, as well as sharing water conservation practices, and providing resource and educational materials on how water is managed and delivered not only historically but also presently and in the future.