Upcoming Exhibitions
Recent work includes; ROWING TO AMERICA, IN THE HEIGHTS, ONCE ON
Built On Water Exhibit 
Coming 2022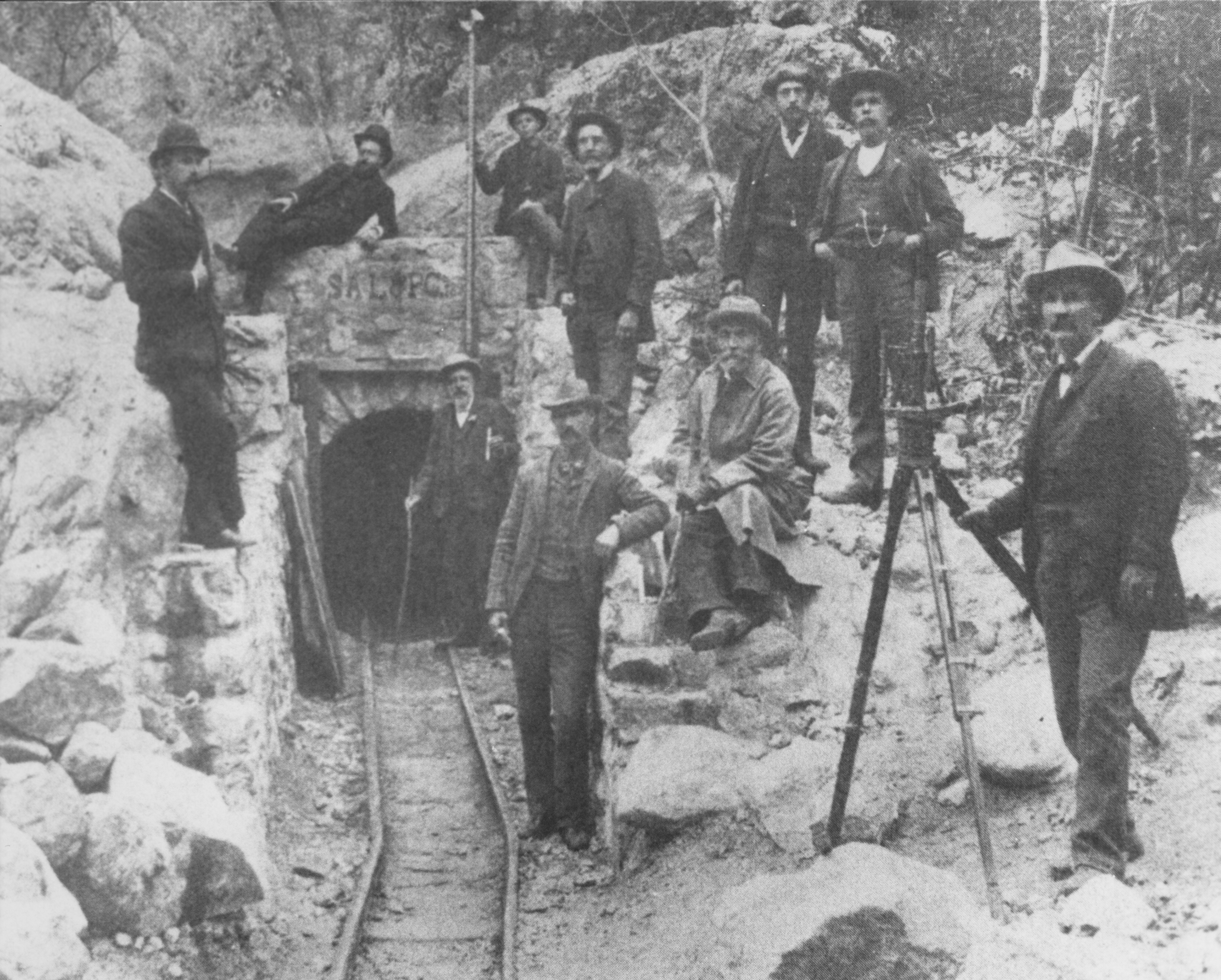 Ontario Museum of History & Art (OMHA) is developing a new core exhibition in the coming year, along with related educational programs, and an online component, devoted to an examination of the history, present and future of water conservation in Ontario and the surrounding region.   
The history of water development, distribution and conservation has a huge continuing impact on the City of Ontario and surrounding area of Inland, Southern California, as well as our continued prosperity into the future. By focusing on local and tangible history, and by partnering with other area water-related institutions and collections, the project will greatly increase access and engagement on this vital issue with the public, especially area youth.  
Our goals for this permanent exhibition include illustrating the sources of our water, as well as sharing water conservation practices, and providing resource and educational materials on how water is managed and delivered not only historically but also presently and in the future.