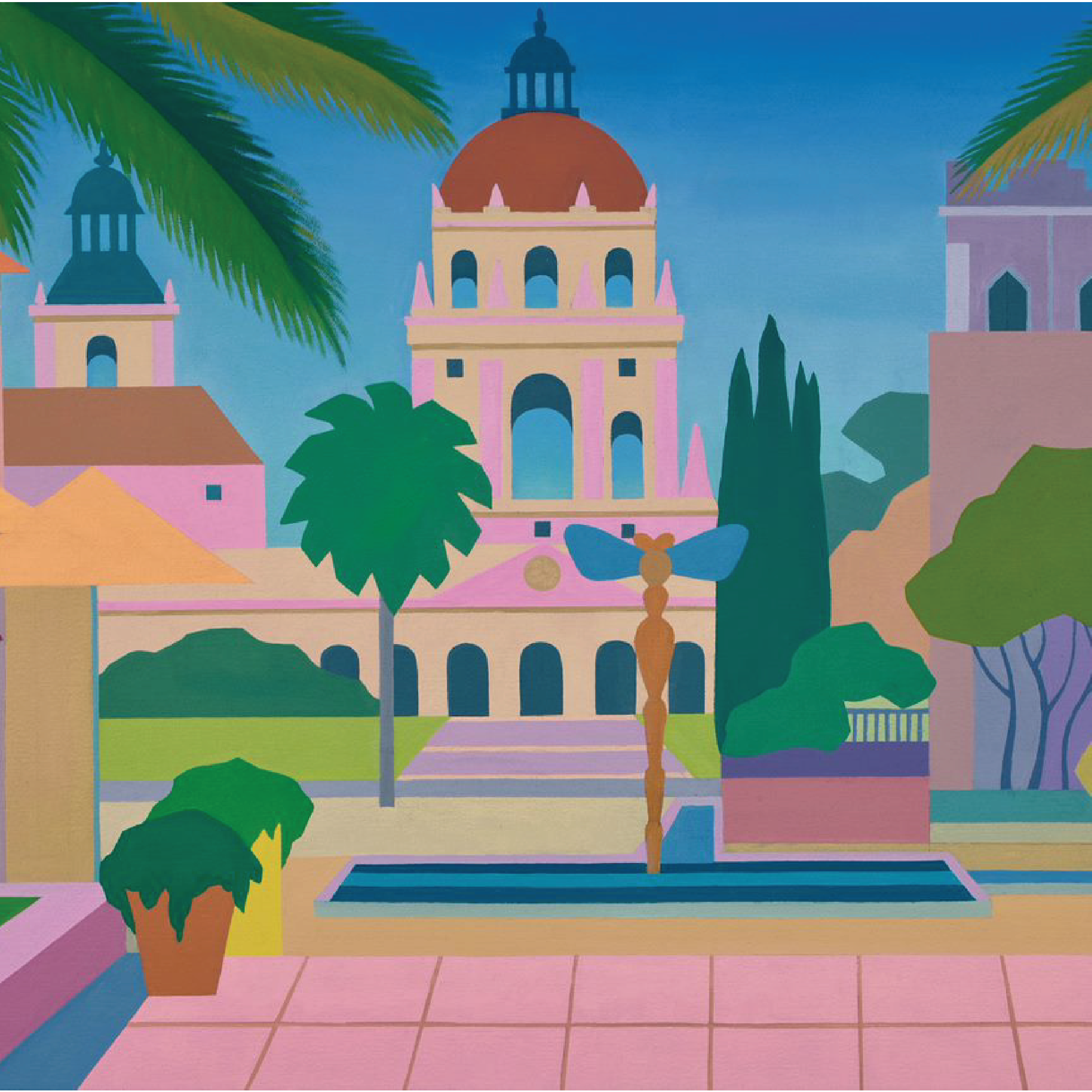 11th Biennial Ontario Invitational Art Exhibit
February 10, 2022 – April 17, 2022
The Ontario Museum of History & Art presents the 11th Biennial Ontario Invitational Art Exhibition. The exhibit features contemporary artworks by nine local and regional artists from the 2021 Ontario Open Art Exhibition. The artists were selected by juror Katherine Ervin, a current professor in the Department of Theatre Arts at California State University San Bernardino.  
Based on their artwork, these individuals were selected from a pool of 75 artists to show a body of work. This exhibition brought 45 new participating artists to the museum with a total of 127 pieces of artwork in the show. The 2021 Ontario Invitational artists are first, second, and third place winners: Pechez Sepehri, Annie Toliver, and Mary Hughes; as well as Honorable Mentions artists: Frank Carrillo, Rick Cummings, Patricia Jessup-Woodlin, Viktoria Romanova and City Council Liaison Award Winners, A.G. Castaneda and Linda Garcia-Dahle.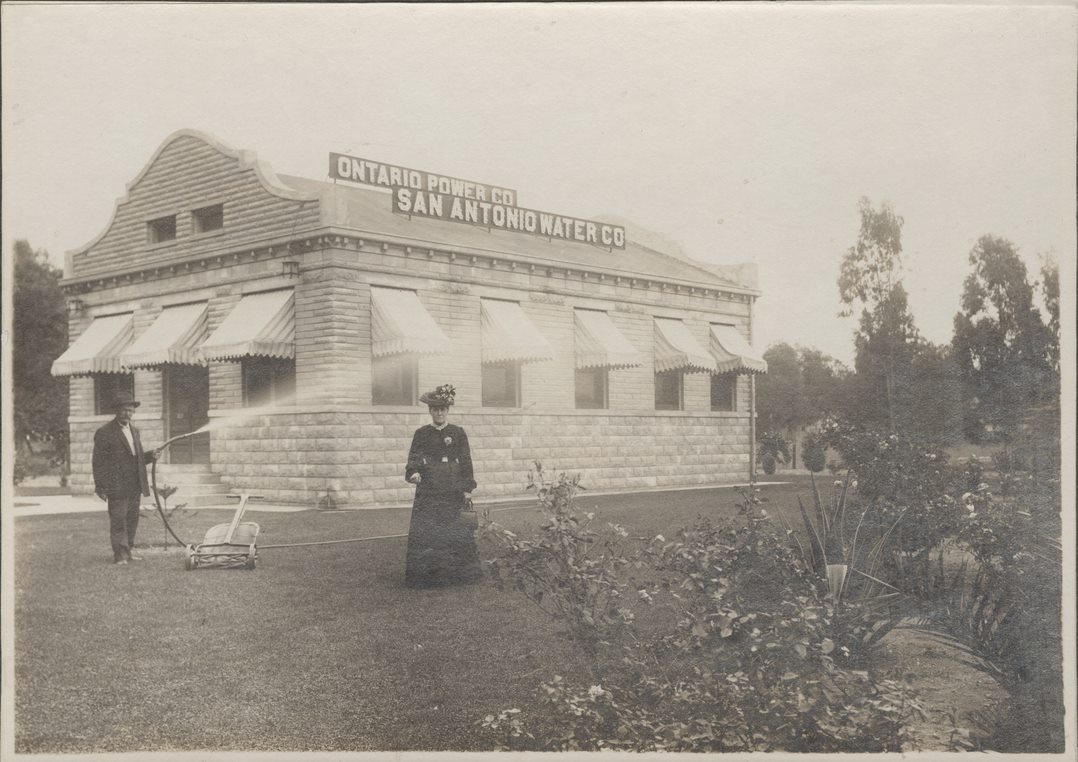 Built On Water Exhibit 
Coming 2022
Ontario Museum of History & Art (OMHA) is developing a new core exhibition in the coming year, along with related educational programs, and an online component, devoted to an examination of the history, present and future of water conservation in Ontario and the surrounding region.   
The history of water development, distribution and conservation has a huge continuing impact on the City of Ontario and surrounding area of Inland, Southern California, as well as our continued prosperity into the future. By focusing on local and tangible history, and by partnering with other area water-related institutions and collections, the project will greatly increase access and engagement on this vital issue with the public, especially area youth.  
Our goals for this permanent exhibition include illustrating the sources of our water, as well as sharing water conservation practices, and providing resource and educational materials on how water is managed and delivered not only historically but also presently and in the future.  
Portrait of a Community: The Legacy of Women Artists
An Exhibition in Collaboration with CCMA
June 2, 2022 – September 4, 2022
Dia de los Muertos
Cempasuchil: Instruments of the Wind
October 6, 2022 – November 13, 2022