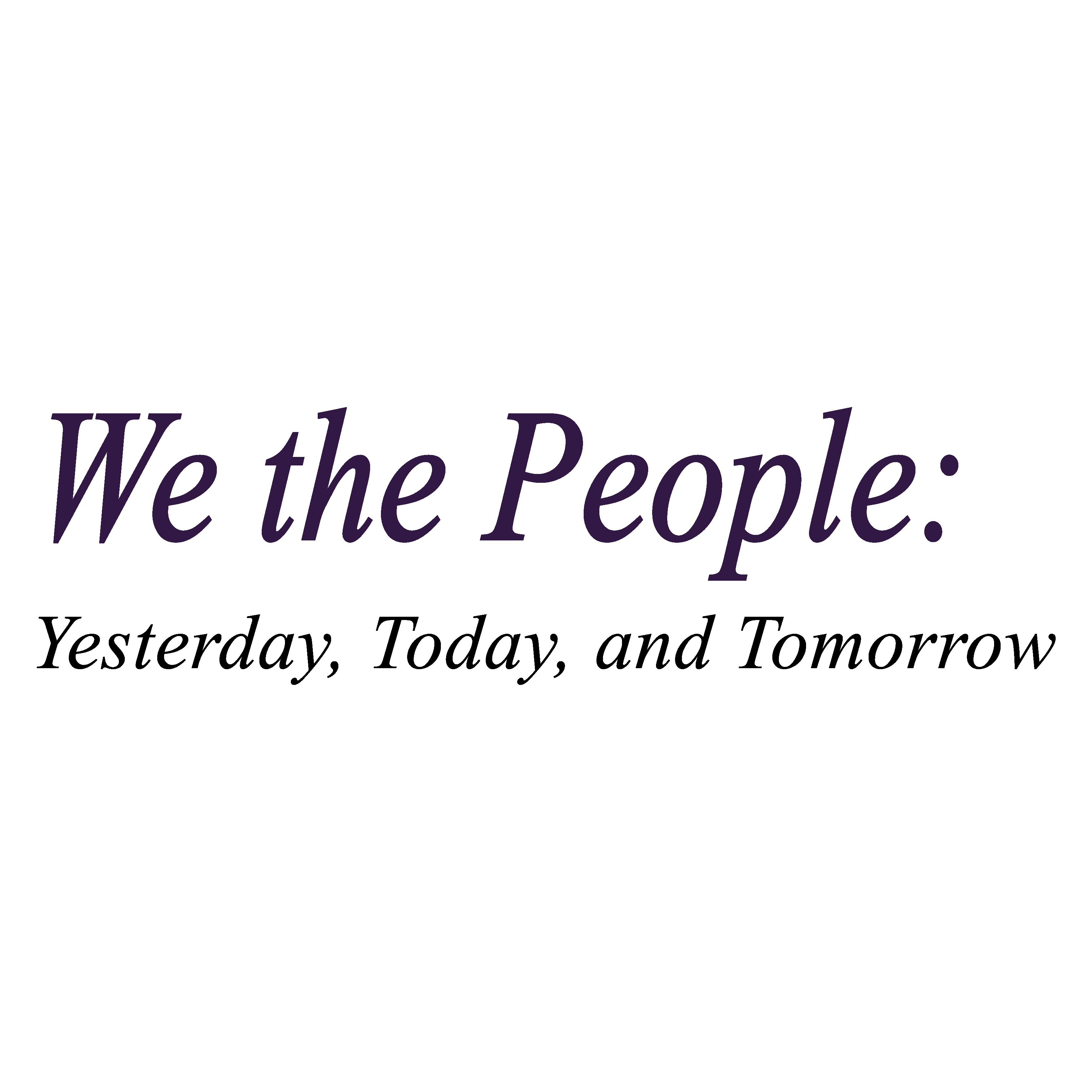 We the People: Yesterday, Today, and Tomorrow
February 02, 2023 – April 16, 2023
Community Reception Date February 18, 2023 | 6 PM – 9 PM
Artist Discussion Date March 4, 2023 | 2 PM – 4 PM
The Ontario Museum of History & Art and guest curators, Riea Owens and Dr. Patricia Jessup-Woodlin present, We the People: Yesterday, Today and Tomorrow. This juried exhibition delves into the significance of the Preamble and unpacks the nuances of the phrase "We the People", its imperfections, complexities, and present day interpretations.
The application for submission is now closed.
Click on the images below to expand.